Blog Construction Update
Seven more podcasts (audio recordings) are now available on Motah Chronicles. To listen to any podcast, click on the link below, scroll to the bottom of the entry, and click on the "Play" button of the embedded media player. In chronological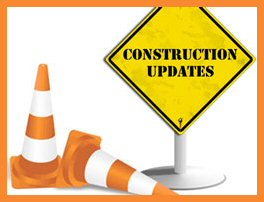 order, the podcasts include:
Mideast Emergency, channeled by Summalt and Conrad on July 18, 2012.
Showdown in Mideast Vortex, channeled by Krator, Summalt and Sananda on July 25, 2012.
Interdimensional Triangulations, channeled by Krator on August 8, 2012.
Mantle of Peace, channeled by Mary/Sol-O-Man on August 15, 2012. (Includes also a special 1984 broadcast on "Spiritual Conversion of Russia.")
Mission Readiness, channeled by St. Germain/Dr. Hannibal on August 22, 2012.
Great Fire of Light, channeled by Archangels Uriel and Zadkiel on August 29, 2012.
Birthing a New Purification, channeled by Dr. Hannibal/St. Germain, Rebekah of Venus, Jontel, Nada, and Conrad on December 19, 2012.
In my ongoing reconstruction of Motah Chronicles, I am uploading podcasts in reverse chronological order, going backwards in time. As more podcasts become available (76 in all), I will keep you posted.
For other podcasts now online, see my blog construction updates here, here, and here.
Enjoy the new Motah Chronicles!