Blog Construction Update
Six more podcasts (audio recordings) are now available. Most of these are interdimensional communications from Shantar of Saturn, with several other ascended masters.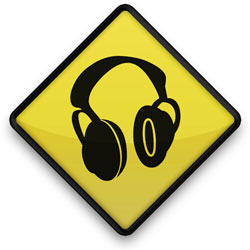 To listen to any podcast, click on the link below, scroll to the bottom of the entry, and click on the "Play" button of the embedded media player. In chronological order, the podcasts include:
Saturnian Purification Rites, channeled by Shantar of Saturn, Rebekah of Venus, and Dr. Hannibal/St. Germain on December 26, 2012.
Tristar Surveillance, channeled by Shantar on January 16, 2013.
Prepare for Great Transmutation, channeled by Shantar and Sananda on January 30, 2013.
Amplified Modules of Light, channeled by Shantar and Rebekah on March 13, 2013.
Tristar Jump-starts the Elect, channeled by Shantar and Rebekah on March 20, 2013.
New Wisdom of Love in Action, channeled by Kut Humi on March 27, 2013.
In my ongoing reconstruction of Motah Chronicles, I am uploading podcasts in reverse chronological order. As more podcasts become available (76 in all), I will keep you posted.
For other podcasts now online, see my blog construction updates here and here.
Please note: Since I have now moved my blog into WordPress, if you previously subscribed and wish to continue receiving automatic e-mail notification of new postings, you must resubscribe to Motah Chronicles.
To do so, simply type your e-mail address in the "Subscribe" box on the right sidebar, click "Subscribe" and follow the on-screen instructions. You will receive an e-mail with a link to click to confirm.
Enjoy the new Motah Chronicles!