Please note: You are viewing the new look of Motah Chronicles on WordPress. If you previously had subscribed to my GoDaddy blog, and wish to continue receiving automatic e-mail notification of my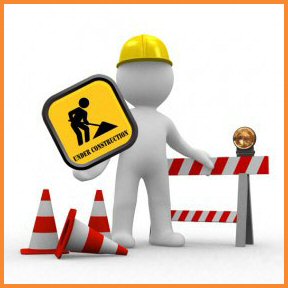 postings, you must resubscribe to Motah Chronicles. Simply type your e-mail address in the "Subscribe" box on the right sidebar, click "Subscribe" and follow the on-screen instructions. You will receive an e-mail with a link to click to confirm.
New Podcasts Uploaded: Since my 76 podcasts (audio files) did not transfer automatically into WordPress, I have to re-upload them manually. The following six broadcasts or lectures by Nada-Yolanda and El Morya/Mark are now available.
Click on any link below, then scroll to the bottom of the post and click on the "Play" button in the embedded media player.
Broadcasting to Segments of Mass Consciousness
Mental Broadcasts for the Future
Welcome Visitors From Other Planets
Over time, I will re-upload all the podcasts (actual audio recordings) of my channelings. As of this post, the following two are available:
Operation Clean Sweep, channeled by Dr. Hannibal/St. Germain on 1/29/14.
New Ascension for Earth, channeled by Dr. Hannibal/St. Germain on 6/19/13.
Others will become available as I work backwards in time, and as more-recent channelings are digitized into MP3 files. Stay tuned!
Tag Cloud: On the right sidebar you'll find a Tag Cloud that features the most prominently used words I have tagged in my postings. The tag words also did not migrate into WordPress, so I have to reenter them manually. Again, I am going backwards in time, post by post. So, if you click on one of the tag words, the results displayed will not be complete. But, for more listings, you can also use the "Search" box just below the Tag Cloud.
Hyperlinks: A similar situation applies to my intra-blog hyperlinks (that is, clickable links that refer you to other posts within this blog). I have to redo these manually, working backwards in time. It is a time-consuming process to correct all these, so please bear with me.
Enjoy the new Motah Chronicles!