October 5, 2011. HIERARCHAL BOARD MEDITATION. I came into communion with El Morya. His presence was commanding, reassuring, confident. Recalling clear memories of his leadership back in the days of MetaCenter, I felt as I did then, in my twenties,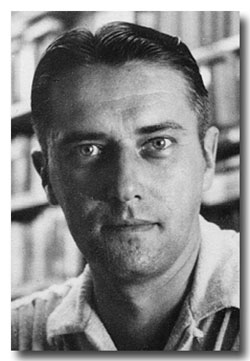 sitting in the unparalleled aura of his physical presence.* He had come this evening to reinforce the divine protection around the three of us at I Am Nation headquarters.
Via mental telepathy, he relayed: "Remember, from where I am now, I can bilocate. So, I can be in both places at once — in South America with Robert and MariLyn, and here at headquarters with you — whenever you need my protection or use of the sword of truth. Call on me using 'Om Ray,' the code unscrambling of Morya, and I can be with you instantly."**
With gratitude, I thanked him, Lord Michael, the space brothers and sisters, and all hierarchal forces of light who will be guarding our individual and collective force fields during the South America Mission, to begin on October 13th.
El Morya continued: "Because Mark-Age was my original concept and implantation on the physical plane, you three, who now conduct the operation, remain my sacred responsibility. I am duty-bound to protect and to guide each of you. In truth, I am still the executive director of this unit."

____________________

* I joined the Mark-Age staff on October 5, 1974, at age 22 (today is my 37th anniversary). At that time, Mark-Age headquarters, called MetaCenter, was located in Miami, Florida.
** El Morya is Chohan of the First Ray of Divine Will and Power. Om signifies divine power.
Photo: El Morya/Mark, 1960, Mark-Age Archives.