January 6, 2021. Epiphany. HIERARCHAL BOARD MEDITATION. Given the mob violence occurring today in Washington, D.C., including the destructive breach and vandalizing of the Capitol, I projected peace, balance and healing to our country. Eventually I focused on the Sixth Ray of Transmutation, my home ray, and held in equipoise the projection of the violet flame for purification and cleansing. I visualized myself encased in the balanced force field of the Star of David, with an equalization of divine energy intertwined and maintained: as above, so below.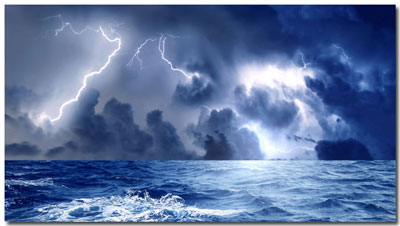 As I projected the violet flame, the biblical prophecy from Hosea 8:7 repeatedly echoed in my mind: "For they have sown the wind, and they shall reap the whirlwind." What we see outplaying in our third dimensional realm are the karmic effects of negative thoughts and energies set into motion over a long period of time.
Contemplating the massive upsets in the planetary thought atmosphere, I was reminded, too, of hierarchal guidance previously channeled through me. On March 20, 2013, Shantar of Saturn, who is Dr. Hannibal/St. Germain's "vice admiral," gave this apt advice:
"Hold steady in this light, for the mass thought forms of mankind around planet Earth are in a quickened state of shift. You might say, from your biblical traditions, that you have sown the wind and now shall reap the whirlwind. Be that as it may, your job — and I speak to those of the 144,000 elect — is to pierce through the confusions represented by these shifting mass thought forms, and to perceive the light of the I Am and anchor it through your mind, body and soul to a higher degree than you have done during your incarnations in this Latter-Day time period."
Finally, toward the end of the meditation, I linked with El Morya and his forces of the First Ray of Will and Power. I called forth the implantation of divine will on Earth, the action of the sword of truth, the separation of truth (wheat) from error (chaff) in the hearts and minds of Earthman.
May we all hold steady with the light on this holy day of Epiphany, as we close out the Christmas cycle and begin anew. So be it.
Photo: Storm & Blue Lightning at Sea; source unknown.