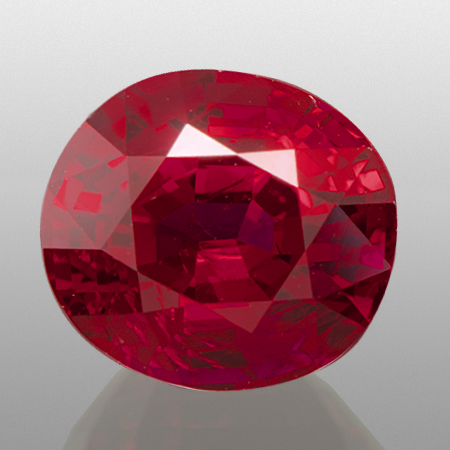 July 16, 2022. DREAM. My mother commissioned me to buy her several pieces of fine jewelry from various high-end shops. She gave me about $27,000 to spend and instructed me how to make selections, how to negotiate with the salespeople, and how to purchase insurance for each piece.
I went to the first of an array of shops and began to look. One salesman pulled out a huge ruby, about the size of my fist. It was a beautiful antique gem, set in silver and held by silver clasps. Interested in purchasing the ruby for my mother, I began to ask questions and to open negotiations.
Interpretation: My mother represents my soul, or subconscious. (The dream also may signal an actual interdimensional connection with her on the astral. She made the transition in 2017; see Honoring Honora.)
Fine jewelry from high-end shops symbolizes etheric thought forms to be embedded or crystallized through the subconscious or soul for positive spiritual influence in my consciousness. My mother (subconscious) knows the process of selection and negotiation (the proper coordination of energies throughout my system). She also knows how to purchase insurance for each piece; that is, to insure that these high-level thought forms are implanted securely in my fertile mind, with inbuilt protection, and operate for the highest good. She instructs me, but it is up to me (representing the conscious mind) to make the right choices and to follow through with the purchases.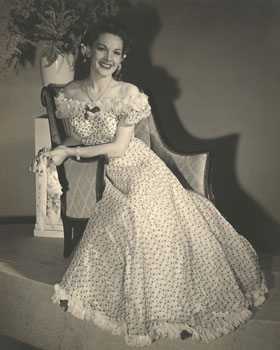 The $27,000 she gives me demonstrates the abundance of the energy source (Spirit) I have available in order to select and "purchase" the proper thought forms (gemstones) needed. The number resolves to a "9" (2 + 7 = 9), multiplied also to a thousand, or three "0's"; that is, the three levels of consciousness, or the trinity of man: superconscious, subconscious, conscious. According to Yolanda's channelings, the number nine is described in 1000 Keys to the Truth as follows: "Number nine has the spiritual meaning of mastership in an Earth incarnation; conquering on all three levels: spiritual, mental and physical."
Additionally, "27" may be a code: combine the spiritual wisdom of the Second Ray with the divine love of the Seventh Ray.
The ruby I selected was massive (the size of my fist), set in silver and fastened with silver clasps. Silver is symbolic of the soul level. The ruby, as a red color, correlates with the spiritual quality of regeneration. Through the power and the energy magnitude of the I Am, I regenerate my mind, body and soul for greater light-body manifestation on Earth.
Days later, quite serendipitously, I discovered the following channeling (automatic writing) on "Ruby's Power" from Paul the Apostle through Nada-Yolanda on April 1, 1958: "The ruby for eons has been a powerful vibratory force to strengthen the purposes and will of the person who wears it."
Photos: (1) Ruby. (2) Honora Mary Masters Jacobs (Phillel's mom), 1941; Mark-Age Archives.