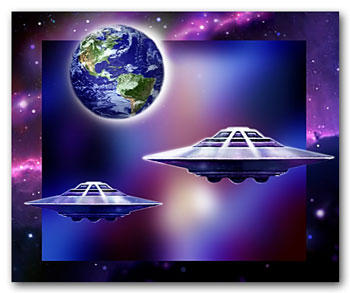 Class Assignment: Hieronic Lab
Participate directly in a preplanned hieronic experiment with spacecraft over your light center and geographic region.
This audio recording is a supplement to the previous post, Link with Monitoring Spacecraft.
Supplementary Reading:
Photo: Cosmic Interconnections © by Hartmut Jager.
LISTEN TO PODCAST: Click on the "Play" button below to listen to this recording, released on I Am Network of Light tape #1127B, for the week of 8/2/15.