December 6, 2014. DREAM. I was part of a scientific research or troubleshooting team. There were about a half dozen of us, but we also had a sizable support group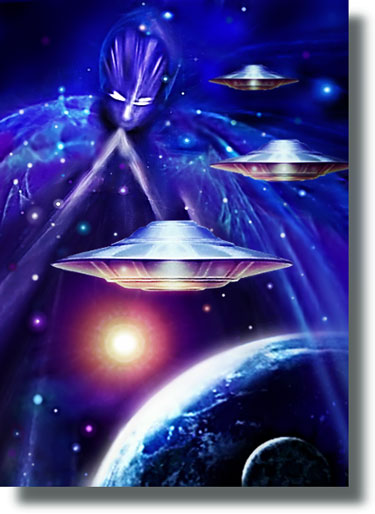 who handled logistics. Preparing for the next phase of our mission, we donned white, full-bodied hazmat suits, or perhaps space suits, and began walking down a corridor to an airlock in order to proceed with our assignment. The support crew was busy with last-minute details for our departure. One enthusiastic woman, who had helped me get into my protective suit, handed me a plastic model of the Space Shuttle as a parting memento.
Interpretation: One needs a spiritual hazmat suit (hazardous materials suit), or protective aura or covering, when dealing with the mortal conditions of the third dimension. The white garment indicates the purity of the high Self. The scientific research team, along with the logistical support group, signifies my hieronic connection with the space brothers and sisters. As a grounding agent on the physical plane, I am part of their team. Our assignment or mission is to scope out, to explore and to clean up the hazardous thought atmosphere of mankind on the physical and astral planes. We are preparing for a new upliftment during this Christmas cycle.
The Space Shuttle symbolizes the "vehicle" of my service as a hieronics channel in the spiritual space program of the Federation of Planets. (Energies and instructions are "shuttled" back and forth between dimensions.) The protective airlock represents the connecting link between dimensions: the environment is clear or free of hazards on one side, in the higher planes; but it is full of dangers (poisonous or deleterious thoughts and actions) on the other side, in the mortal realms. The scientific research or troubleshooting assignment infers my Motah function on the Sixth Ray of Transmutation and Purification.
Photo: Celestial Earth Changes © by Hartmut Jager.