August 9, 2018. DREAM. El Morya/Mark, Chohan of the First Ray, convened an urgent strategy session. Present were ten or twelve other staff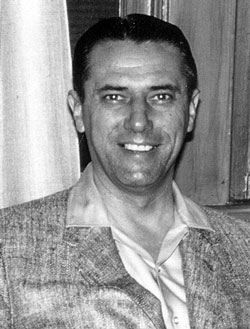 members and myself. In an open discussion, we brainstormed ways to advance the Second Coming program. Basically, the plan of action we agreed upon revolved around two First Ray principles: eliminate the negative and pronounce the light. Light workers must overcome error and negativity at every turn, and implant positive projections of light and truth in all conditions on Earth.
We emphasized that we each are specialists and have specific, well-honed talents that are associated with the particular ray we work on in this hierarchal mission. One of the staff mentioned, for example, that I am a trained specialist in the spiritual space program and bring to bear the Sixth Ray of Transmutation. Then I added: "As we work together as a team, each one in his or her area of spiritual expertise, Spirit masterfully will coordinate our energies to produce the greatest effect, the highest impact, for positive action in every situation we address in mass consciousness."
Thus, with the strategic use of the First Ray sword of truth — eliminating the negative and pronouncing the light — we advance the program for Sananda's Second Coming and the return of all to Christ consciousness. Satisfied with the plan, El Morya/Mark adjourned the meeting.
Supplementary Reading: Veterans of Armageddon and Science Class of El Morya
Photo: El Morya/Mark, 1966, Mark-Age Archives.