September 8, 2012. DREAM. From her travels, Nada-Yolanda returned home to our university community. Busy with plans and projects, she was enthusiastic and gregarious. Immediately I assumed my role as her assistant, on call to help her in any way. She met with my dramatics professor. He was an esteemed teacher at the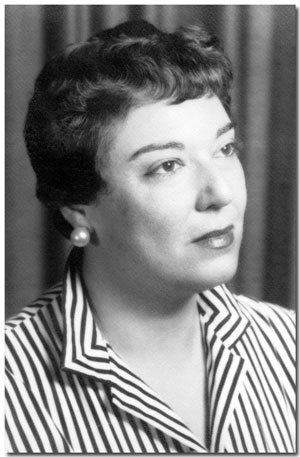 university, and I had just started his class. During their conversation, they decided to go online to check something or to research a matter. To make sure they could obtain a good wireless signal, I brought in and set up a router with an antenna. The signal came online, and I informed them everything was ready.
Interpretation: This dream depicts the inner plane coordination being played out during the Eastern European Mission. On this date, Robert and MariLyn are still in Paris, and will fly to St. Petersburg, Russia, tomorrow. From the inner realms, Nada-Yolanda is coordinating the communication and transfer of hierarchal information, and happily is traveling to and fro. The university professor is one of my etheric teachers in this spiritual dramatization. I am assisting them to make sure inner pathways of transmission and reception remain clear and available.
The symbolism resonates with what St. Germain/Dr. Hannibal had channeled on August 22nd regarding Mission Readiness: "Everything that occurs upon this mission will be relayed back and forth clearly upon these adjusted lines of hieronic force, and therefore will demonstrate smooth integration for the manifestation of the complete package of hierarchal energizations within the Eastern Hemisphere. . . . Everything that you achieve in Eastern Europe will be transferred along these clear lines of force and anchored at this headquarters focus, that it may be further broadcast unto the light-worker ranks on the physical plane."
Photo: Nada-Yolanda, 1960, Mark-Age Archives.