February 25, 2011. MEDITATION. I entered meditation asking my master teacher for further clarification regarding the new space contact Jontel. My heart chakra quickened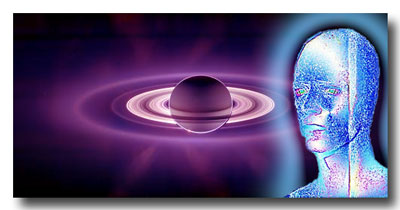 as Dr. Hannibal overshadowed me and telegraphed the following parable (paraphrased):

"Remember your days as a teenager in the Boy Scouts. You may liken me unto your scoutmaster, your prime adult mentor and leader. As an Eagle Scout, you spent two summers on the staff at George W. Pirtle Scout Reservation in East Texas, 1967–68. It was a vital part of your youthful training, a landmark experience, a natural follow-through to the accomplishments you had worked toward for years. Also, the experiences formed a prelude to your spiritual awakening.

"At the camp, you formed important bonds with your fellow counselors, especially with a few who were older and more experienced, and were disposed to be your friendly mentors. One particularly took you under his wing. They added greatly to your knowledge and skills, and imparted life lessons that you carry with you to this day. Moreover, they prepared you for your subsequent adventure, the pinnacle of your experience, as a troop leader at the 1969 National Boy Scout Jamboree, in Idaho; where you were positioned, not coincidentally, at the very moment of the Apollo moon landing.

"This life experience reflects, in a minor key, your training with the Motah Council of the Federation of Planets in our solar system. As you received many years ago, from your home base on Venus, under my direct tutelage, you went forth throughout the solar system to train for your Motah functions. Since Motah represents a vibrational code for Saturnian Council members, and since you operate on the Sixth Ray and are my disciple, you naturally spent time, shall we say, at the Federation's 'Motah Camp' on Saturn.

"It was there that you formed your bond with my associate, your newly introduced 'counselor,' Jontel. He taught you the Saturnian ways and means of serving the Motah Council. Given the indelible Sixth Ray association that we three have, I can now release this soul recall to you.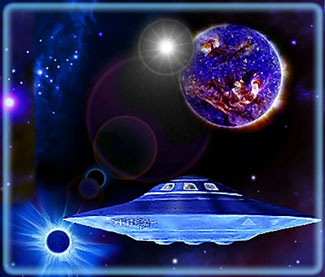 "He comes to you with the vibrational sound code of Jontel, for that reflects the same meaning as your code name Phillel; both mean 'love of God and love of the Elder race.' Jon corresponds to John, symbolizing 'love' (likewise Phil-, Greek for 'love'); and El is Hebrew for 'God' and designates also the Elder race of spiritual beings throughout this solar system. The t consonant in Jontel resonates with the same wavelength of sound embedded in the t of Motah.

"Because you have taken upon yourself new advancement as my Sixth Ray disciple for enhanced transmutation of planet Earth in these Latter Days, I have brought you reinforcements in the form and manner of Jontel and other high-level counselors, elder brothers and sisters all.

"So, now you have yet another meaning of what Beloved Mary announced last summer as the 'triple magnification of your light': Hannibal, Jontel and Phillel, now set to triple the transmutation of Earth. So be it."

Photos: (1) Collage by author of (a) In Saturn's Shadow (color-exaggerated view), 2006, NASA Cassini-Huygens Collection (colorized by author); and (b) light-body image from Elsewhere © by Hartmut Jager (enhanced by author). (2) Infinite Journey (detail; frame added by author) © by Hartmut Jager.