Reconstruction of Motah Chronicles blog is complete!
Those of you who have been following my blog for a while may recall that over a year ago I had to migrate Motah Chronicles into WordPress. All of the entries — 245, at the time — were transferred successfully, but manually I had to repair all formatting, redo all clickable intra-blog hyperlinks, and reinsert all photos, tags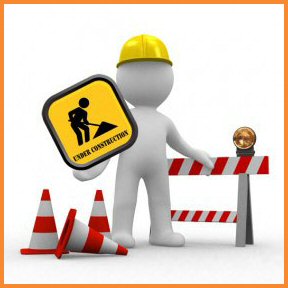 and podcasts throughout the blog, going back to June 2009.
This was a formidable task that I could only tackle piecemeal; hence, the long delay.
So, I invite you to enjoy the completely restored Motah Chronicles blog. Explore to your heart's content the many channelings, articles, meditations, dreams, correspondence, e-books, and podcasts (audio recordings). Click on the appropriate category in the Categories box on the right sidebar to see a complete listing.
Other handy search functions include the Tag Cloud on the right sidebar. Click on any keyword to bring up a listing of entries where that topic is highlighted.
Also, to search for a name or a term not listed in the Tag Cloud, use the Search box on the right sidebar.
A world of knowledge is at your fingertips. At Motah Chronicles you will find a treasure trove of teachings of the Federation of Planets, freely accessible to all on planet Earth.
God bless you!