Blog Subscriptions
It appears that GoDaddy tech specialists have repaired the glitch reported in my previous post, and subscriptions to Motah Chronicles should now be reactivated. This post is a test. If you are already a subscriber, then you should receive an automatic e-mail notification of this entry.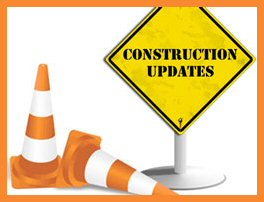 Note that the "Subscribe" widget now appears on the right sidebar (the second box, just below the Motah Retrospective box).
Subscriptions to this blog are free, and simply mean that each time I post an entry you will receive an e-mail notification that a new blog has been posted.
To subscribe, simply type your e-mail address in the blank field and click the "Subscribe" button. You will then receive an e-mail asking you to confirm your subscription by clicking the link "Confirm Follow."
Thank you again for your patience and understanding!